Financial Services Ombudsman
"The ombudsman should be (and also be seen to be) as independent and impartial as a judge – as well as having the necessary legal and technical expertise to resolve financial disputes authoritatively. This needs to be reflected in the appointment and governance arrangements" – World Bank, 2012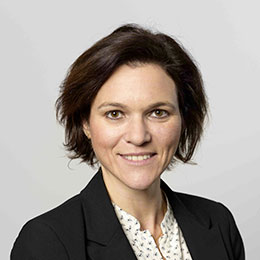 Jennifer LYGREN
Ombudsman, English, French, German
Jennifer Lygren holds a university degree in business administration focused on marketing and a Master's degree in Economic Crime Investigation. She has 15 years of professional experience in the financial sector where she specialised in governance, risk management and internal control, in particular of operational and regulatory risks. She has worked for Swiss and foreign financial service providers gaining extensive experience in complaints management and independent evaluations, in addition to excellent knowledge of financial services and instruments, business practices and the regulatory and supervisory framework of the financial sector. Since 2014, she specialises in mediation in financial services and labour relations on a technical and organisational level. Jennifer Lygren has served as FINSOM's Director since 2018.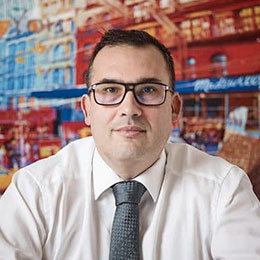 Sébastien FANTI
Workplace Mediator, English, French, German
Sébastien Fanti is a lawyer specialised in the field of advanced technologies, in particular data protection, cybercrime, digital commercial law including digital finance (Fintech). He is part of an international network of lawyers and he shares his knowledge through various lectures, including one at the Sorbonne. In the field of financial services, he has also advised leading institutions on their strategy, the deployment of their products and/or services, as well as on regulatory and compliance issues in several countries. He has also worked as a lawyer in the field of labor law and has published various contributions, including one devoted to teleworking in a reference book of the University of Neuchâtel. Sébastien Fanti also has proven experience in complaints management and dispute resolution as well as excellent knowledge of extrajudicial methods.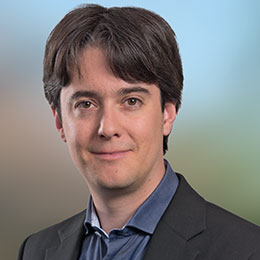 Jean-Christophe Schwaab
Expert Workplace Mediation
Jean-Christophe Schwaab is a Dr. in law, lecturer in labour law, former Chairman of the Legal Affairs Committee of the National Council and former member of the Board of the Swiss Association for Banking Employees. He is the author of numerous publications and scientific works in Swiss labour law. Today, he a director at several companies and also a member of the management of the Fédération romande des consommateurs.